Creating tomorrow's biotechnology solutions
WetWare BioSystems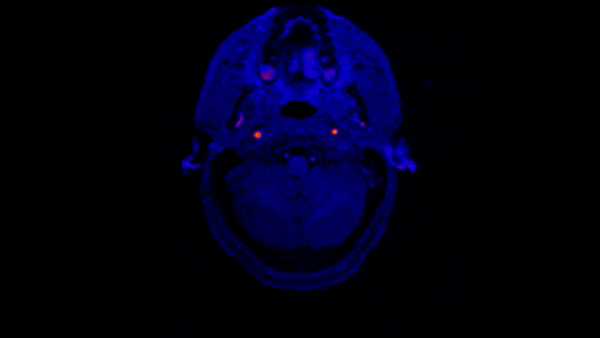 Wetware biosystems
Who We Are & What We Do
WetWare BioSystems, LLC is an early stage biotechnology firm located in Rochester, New York dedicated to the invention, research, and distribution of technologies aimed at addressing Traumatic Brain Injury (TBI) in the defense and civilian sector. Our portfolio of devices provide a potential means to arrest TBI in a number of use scenarios including: Improvised Explosive Device (IED) blast, first response to blunt impacts, and explosive munitions training in soldiers.
wetware biosystems
Who We Serve
From the highest ranking special operatives in the United States military to the everyday commuter bicyclist, WetWare's IRONCROWN technology will protect, preserve, and effectively identify brain trauma for any user. WetWare's technology can be implemented in any high-impact activity, sport, or combat scenario.
WEtware biosystems
Why We Do It
In the United States alone, there are roughly 3 million patients reportedly suffering from traumatic brain injury annually (CDC 2016). The prevalence of this type of injury is projected to continue to increase, as causes of this disorder are being better understood and patients are more likely to recognize and report this injury. WetWare views the prevalence and cost of this injury as an immediate crisis solvable by the implementation of its technologies.